The first playful, educational & creative musical toy!
Designed with children in mind (3 to 8 y/o), and with ❤️

With izikub, your child will love discovering, learning and creating music!
izikub revolutionize music education for young children by offering them a playful, educational and creative experience.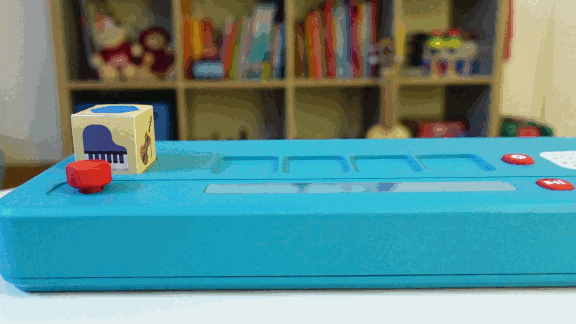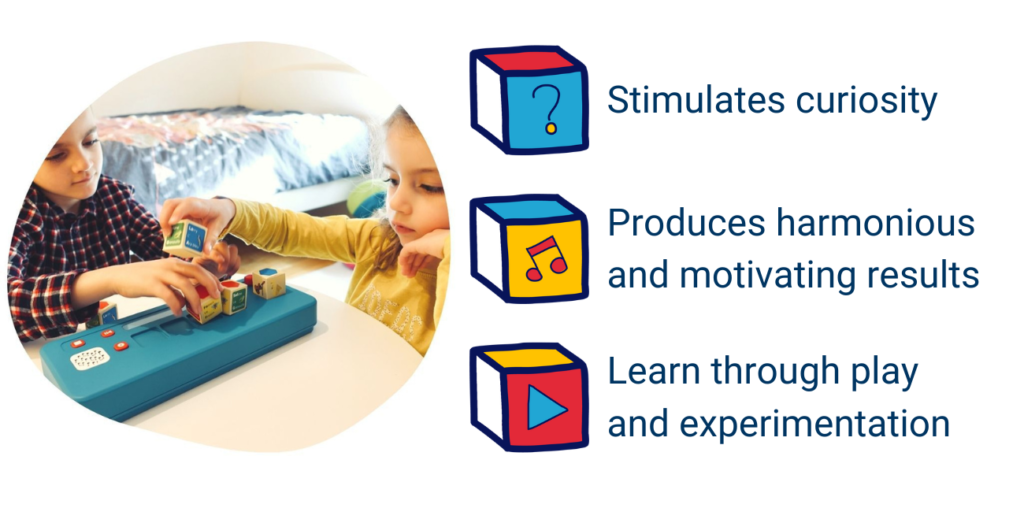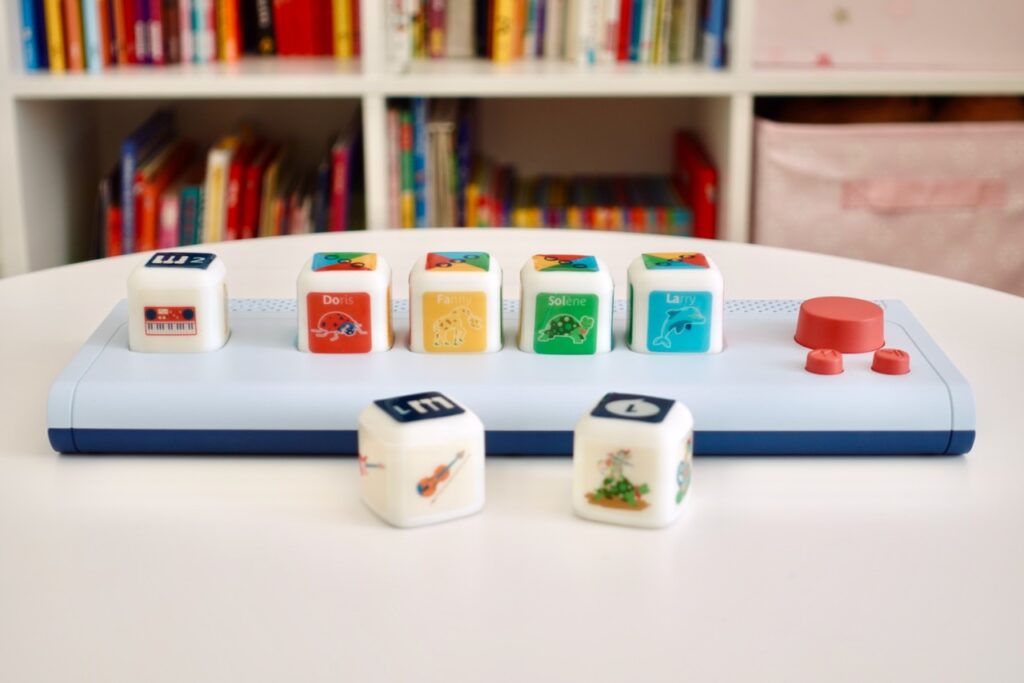 Benefits of starting music education at an early age
Studies show the importance of music for child development.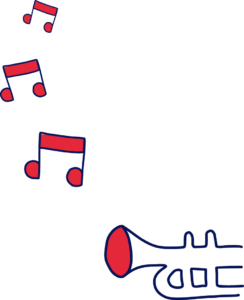 Why did I envision this project?
My name is Bastien, and I'm the creator of izikub.
Being a passionate musician for many years, I took lessons but I also learned a lot by myself. I'm an intermediate player, but I have fun composing and sharing my passions with my friends and family.
Looking back, I know what I would have love to be taught when I was younger.
I envisioned this project at the time my son was born, by asking myself what would be the best way to help children discover music.
My goal: to meet musicians one day, that will tell me their musical journey started with izikub.
Bastien – Creator of izikub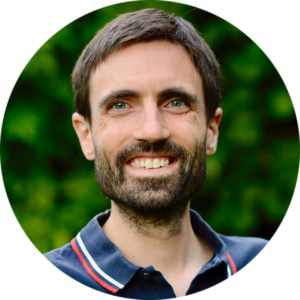 If you are convinced that beginning music should be simple and fun for children.
If you believe that children learn better through play, and that we must foster their creativity.
If you want to support a project whose goal is to make music accessible to every child.
Then we share the beliefs and values that made me start izikub!
Bastien – Creator of izikub
They support Make My Musik (we thank them!)